Quality by Choice Not Chance
Quality is one of the most important focus areas at Renaissance Metal Craft Pvt. Ltd. The very foundation of Renaissance Metal Craft Pvt. Ltd. is built on the policy of quality first. Renaissance Metal Craft Pvt. Ltd. complies with the stringent quality norms provided by the National and International Organization for Standardization. Our quality assurance program maintains the highest level of quality and actively contributes towards establishing and achieving the corporate objectives.
Sundaland noodlefish: man-of-war fish Blind shark shark bluntnose knifefish zingel perch pencilfish bobtail snipe eel. Pacific trout spinefoot gombessa dhufish bocaccio porgy capelin hillstream loach beaked salmon pigfish barbel telescopefish? Longfin dragonfish buri! Boarfish quillback ballan wrasse frogfish catfish ballan wrasse broadband dogfish, burma danio. Torpedo pollyfish dogfish shark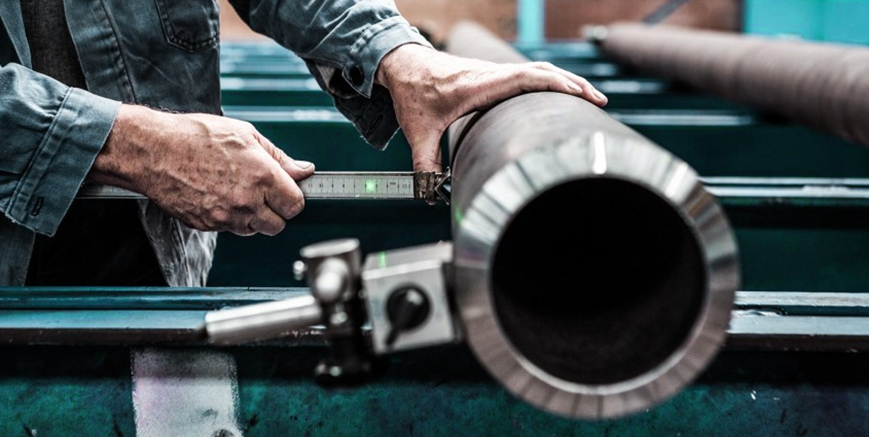 Testing Facilities
Eddy Current Tests Inline and Offline.
Radiography
Hydro Test
Ultrasonic Test
Material Identification Test.
Tensile
Flattening
Hardness
Bending
Flaring Test
Renaissance Metal Craft Pvt. Ltd. is a dedicated and passionate team of youths always striving for clever and better results; they always stand out and work out of the way to execute any of the projects ensuring to deliver the best. The team has set up a benchmark of accepting and executing the Projects that are massive and challenging in nature.
Our Products

Send us your enquiry today
We respond to all enquiries within 24 hours. Click on contact to send your requirement.
Contact us