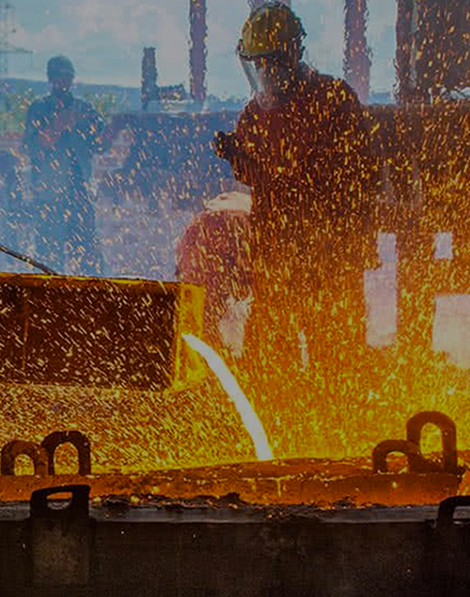 Quality by Choice Not Chance
About us
Welcome to
Renaissance Metal Craft Pvt. Ltd.
Renaissance Metal Craft Pvt. Ltd. is a leading Manufacturer, Exporter and Supplier of Ferrous and Non-ferrous products in different materials and grades like stainless steel, duplex steel, super duplex steel, alloy steel, carbon steel, nickel alloy, inconel/incoloy monel, hastelloy, alloy 20, copper alloys, titanium, etc. in the form of pipes & tubes, Sheets & plates, Bars & Rods, flanges, buttweld fittings, socket weld fittings, fasteners, ferrule fittings.
With the combination of Team's Experience and New Dynamic Promoters and Skilled Employees, correct understanding of our customers businesses and requirements, we are able to help them increase their efficiency and flexibility, reduce their operational and project costs thus building trust and enduring long term business relationships.
Our mission is to
give you

best quality products
Renaissance Metal Craft Pvt. Ltd. is a dedicated and passionate team of youths always striving for clever and better results; they always stand out and work out of the way to execute any of the projects ensuring to deliver the best.
With its unique combination of Skills and Knowledge, Expertise and Experience, Commitments and Dedication for all of its projects and orders the team has set a very high standard. Renaissance Metal Craft Pvt. Ltd. has evolved as a very ambitious and energetic team which has grown from leaps and bounds in just a mere few years, today it is a very well known name in the Indian market. We believe that this is just the beginning and are continuously enhancing our performance through involving and accepting new ideas and changes into the systems whenever required for better results and growth.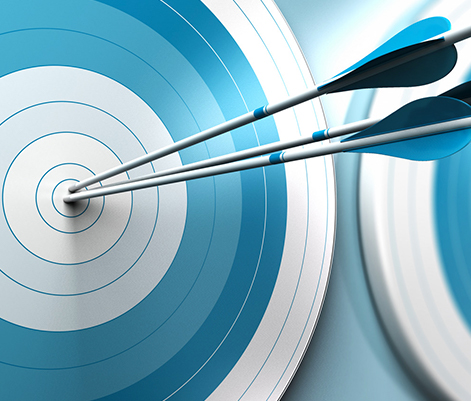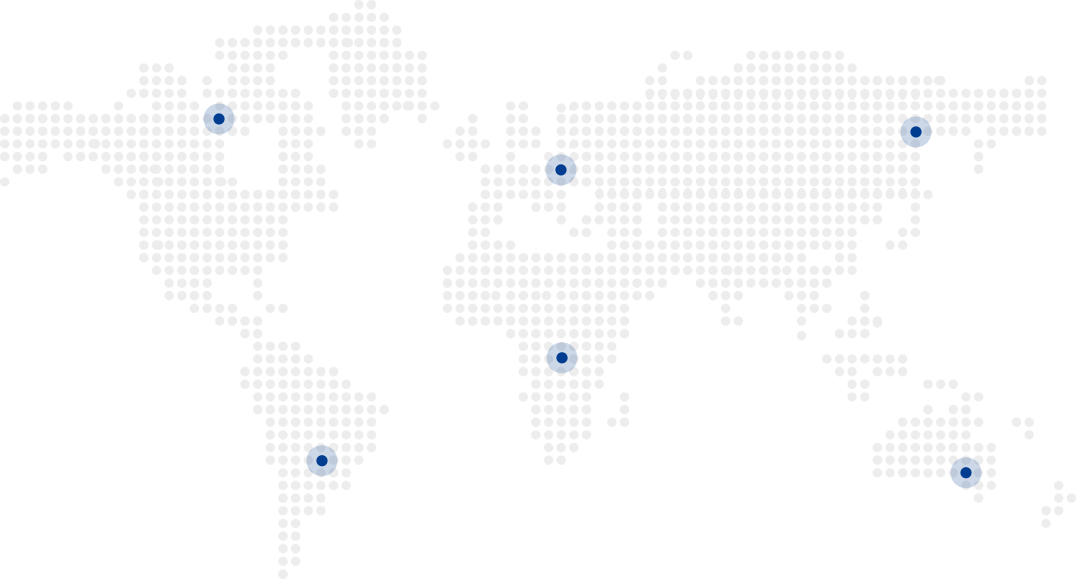 Achievement
High work achievements
Customers across the world
Total Industry Experience